Red Meat was established in 2003, when Adom Group began importing beef that was bought from importers abroad and sold in Israel.
The company works under high standards of strict handling of raw materials, and under quality control required for food imports.
In order to meet the high standards we have set for ourselves, we are engaged in the direct import of meat from slaughterhouses in the countries that export to Israel, thus we have complete control over the production processes (sorting, cutting, packaging and labeling).
Today, we present our new and excellent product line – 'RED MEAT'.
We deal with all the relevant authorities in the countries of origin and in Israel, the Ministry of Agriculture, the Ministry of Health, the Ministry of Economy, the Ministry of Finance and the Chief Rabbinate.
We import while maintaining high quality, transparency, fairness, and professionalism.
Find out more about the entire management team here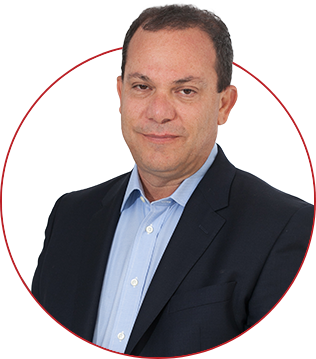 Erez Korenfeld
PRESIDENT & CO-FOUNDER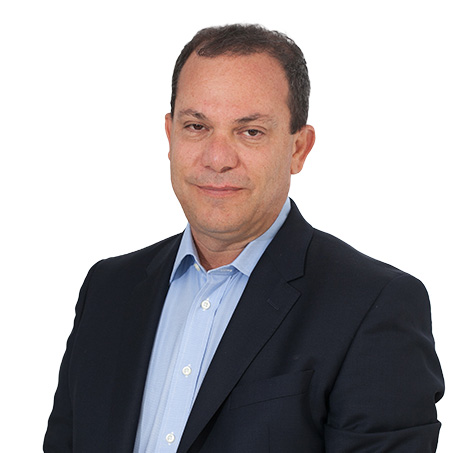 Erez Korenfeld
PRESIDENT & CO-FOUNDER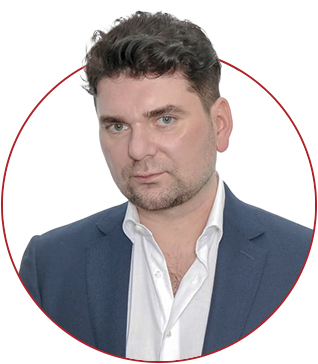 Mati Melinson
Red Meat Manager Poland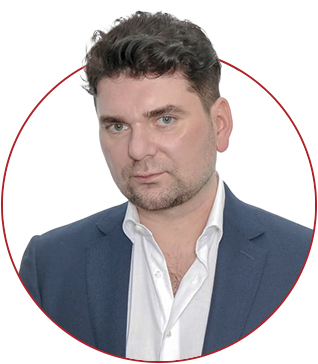 Mati Melinson
Red Meat Manager Poland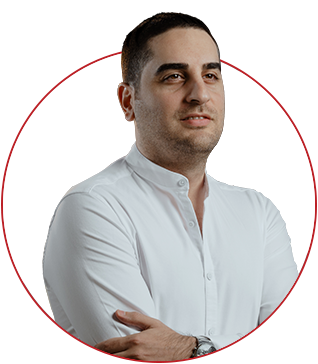 Amir Amiga
Production Planning & Control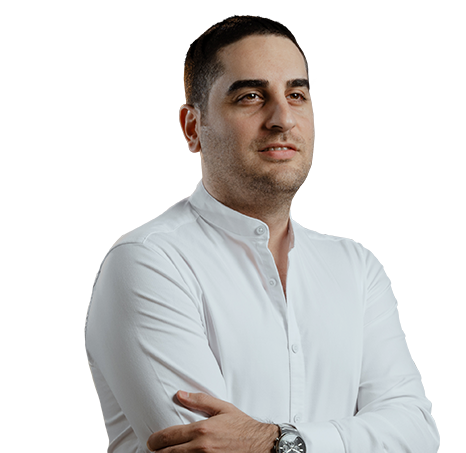 Amir Amiga
Production Planning & Control